Blog Template Not Full Width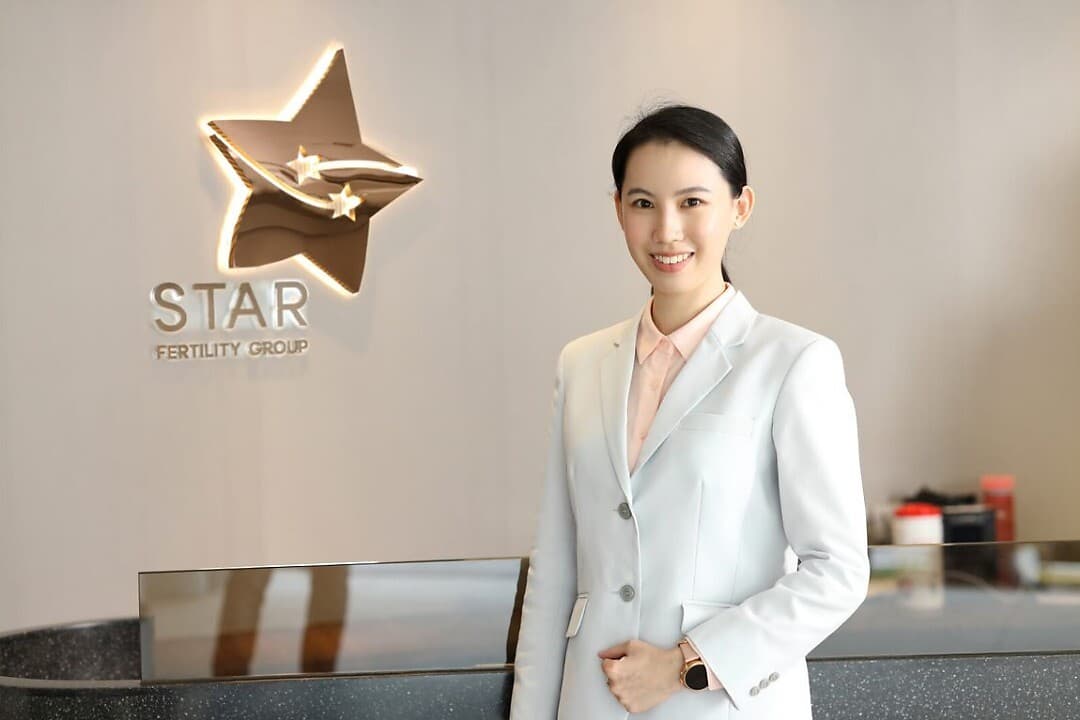 Fertility Acupuncturist - Ms Lim Chin Leng

Acupuncture is believed to be a calming and soothing treatment that positively stimulates your body to help with fertility results by reducing stress, anxiety and depression.
Star Fertility Penang has teamed up with Golden Gate TCM Fertility for fertility acupuncture treatments.
Ms Lim is a trained TCM (Traditional Chinese Medicine) practitioner who treats all woman and man ailments.
Above all, she specializes in fertility TCM, she helps in both male and female fertility problems.
She has successfully brought about a significant number of pregnancies as an adjunct to IVF treatment in her professional experience.