Protocol For International Travelers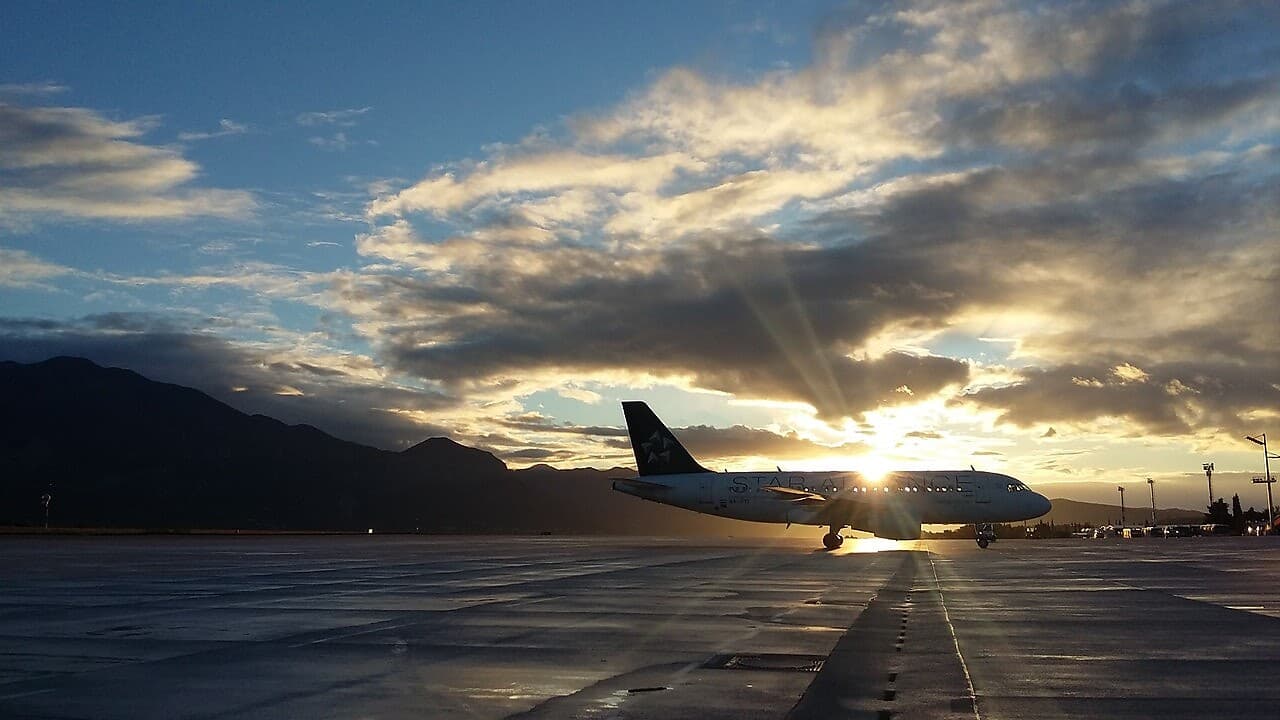 Malaysia has re-opened our borders to international travelers since 1st April 2022.
Please note the updated protocol and requirements for international travelers as provided by Malaysia's Ministry of Health (MOH) with effect from 1st May 2022.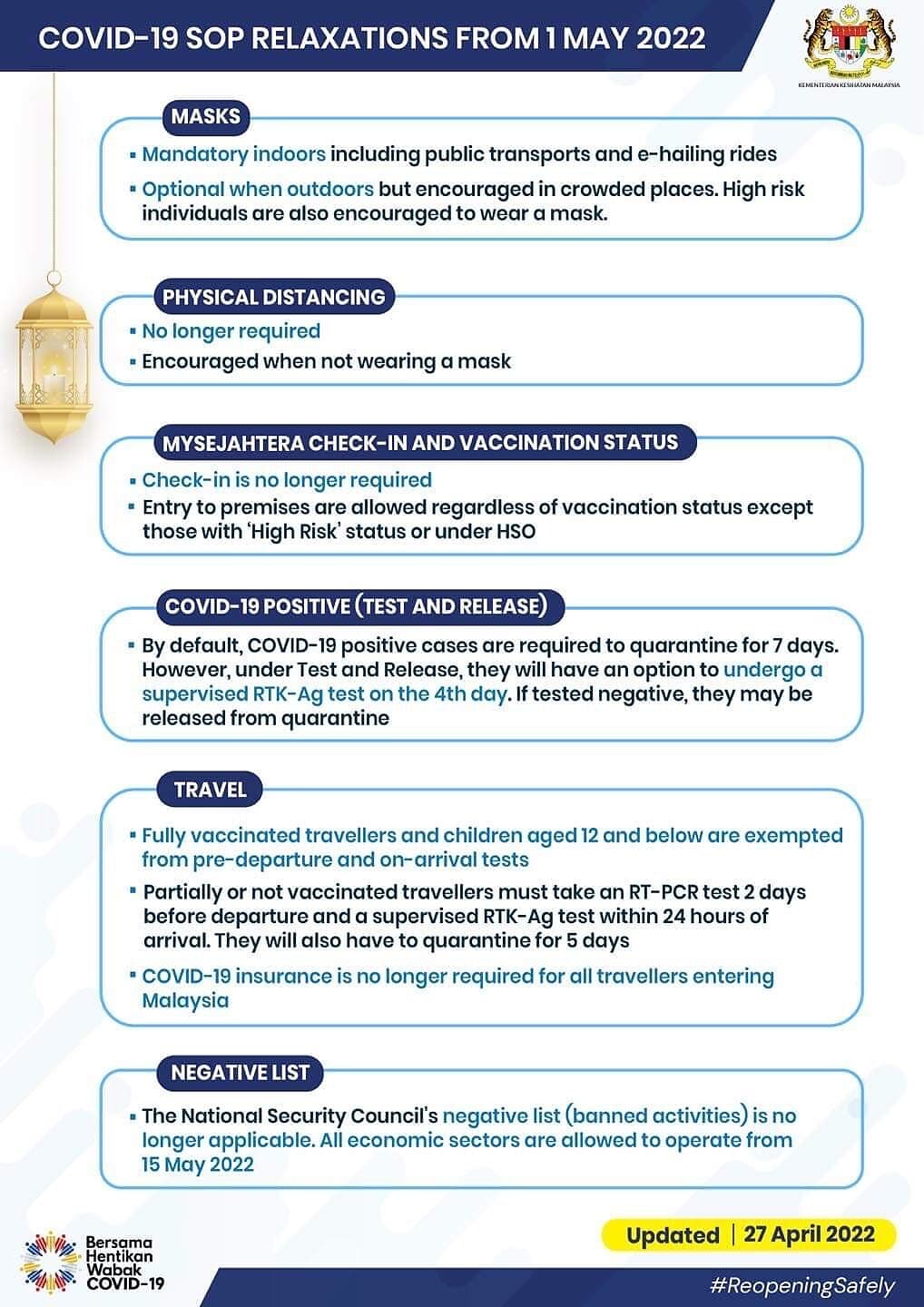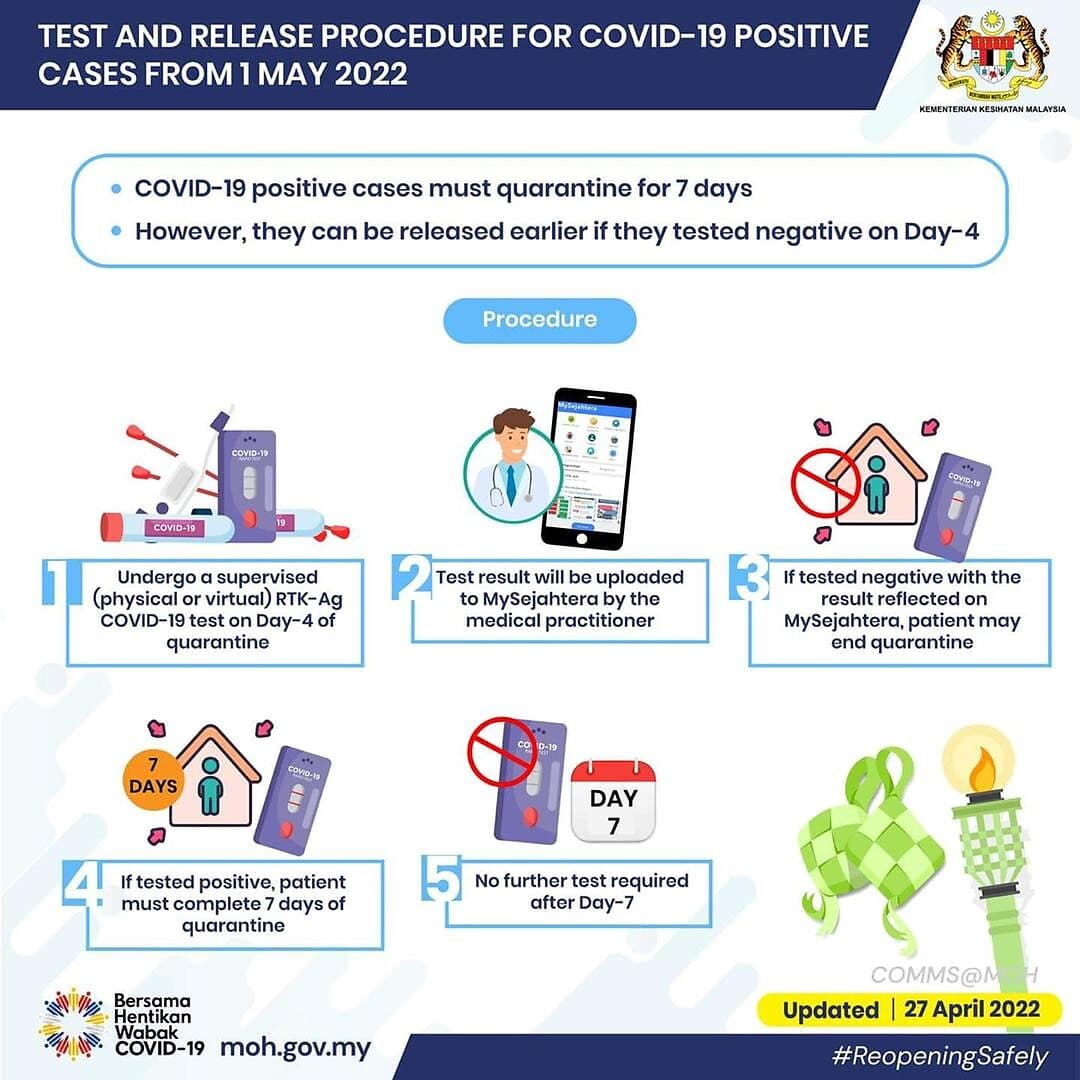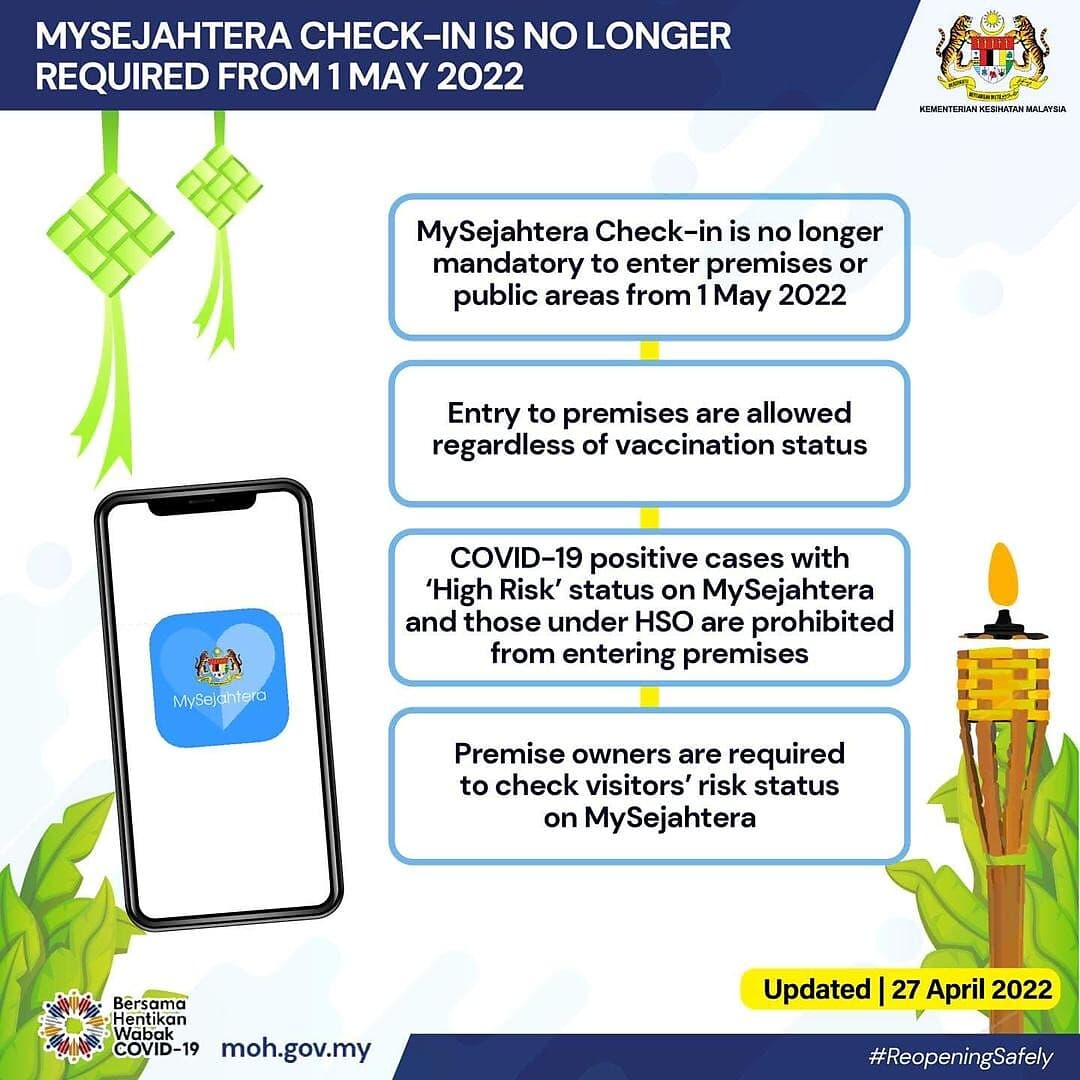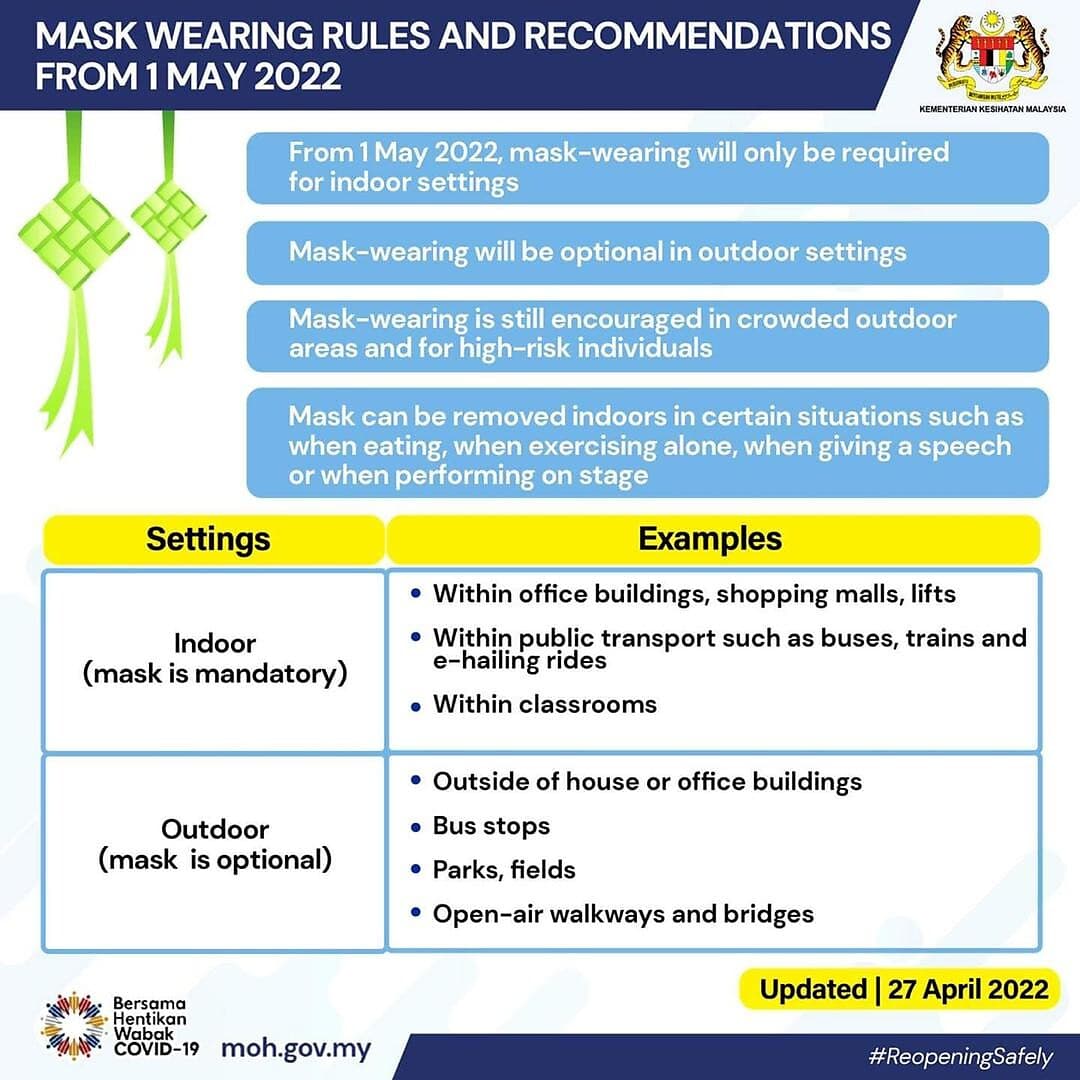 For international visitors to Malaysia, please refer to the Traveler's Checklist below from the My Safe Travel website :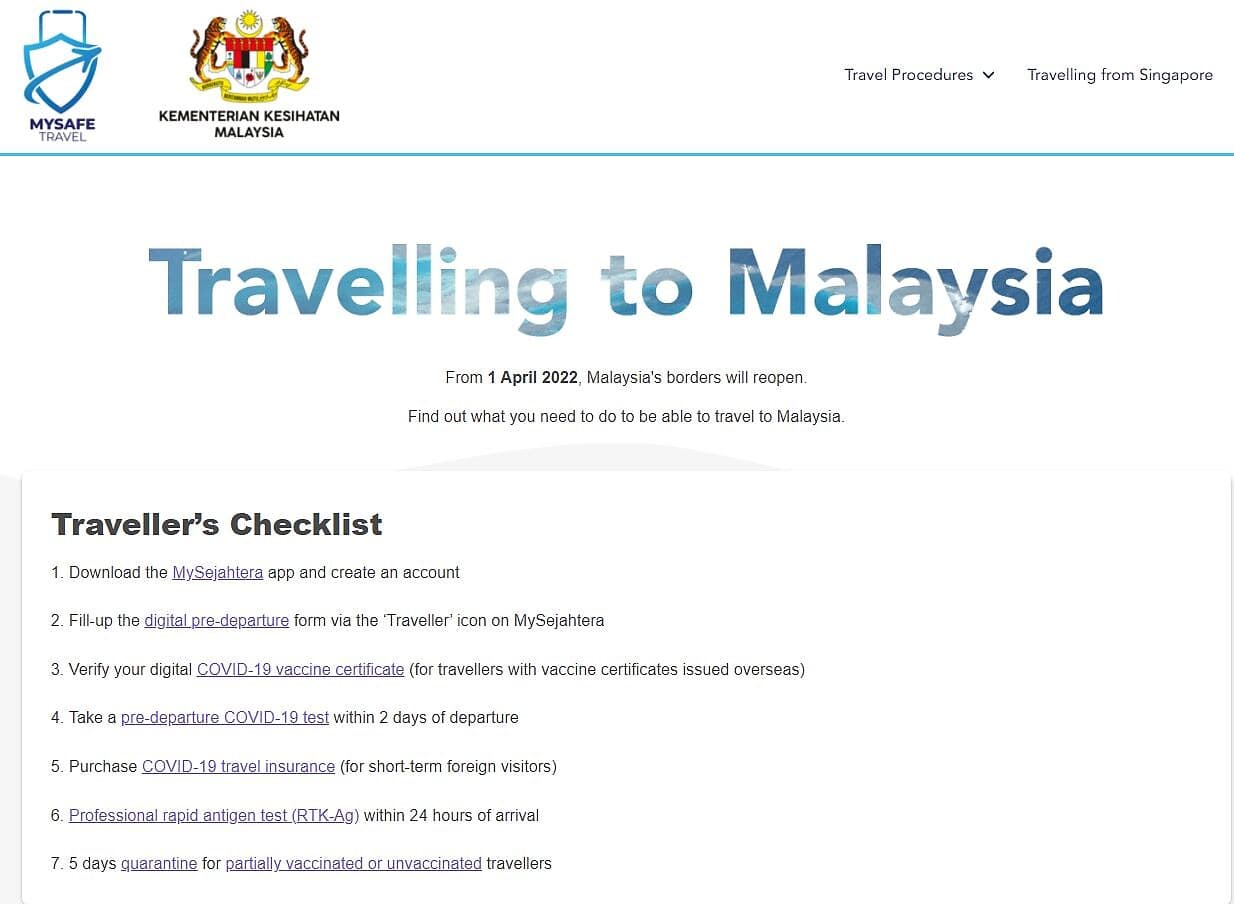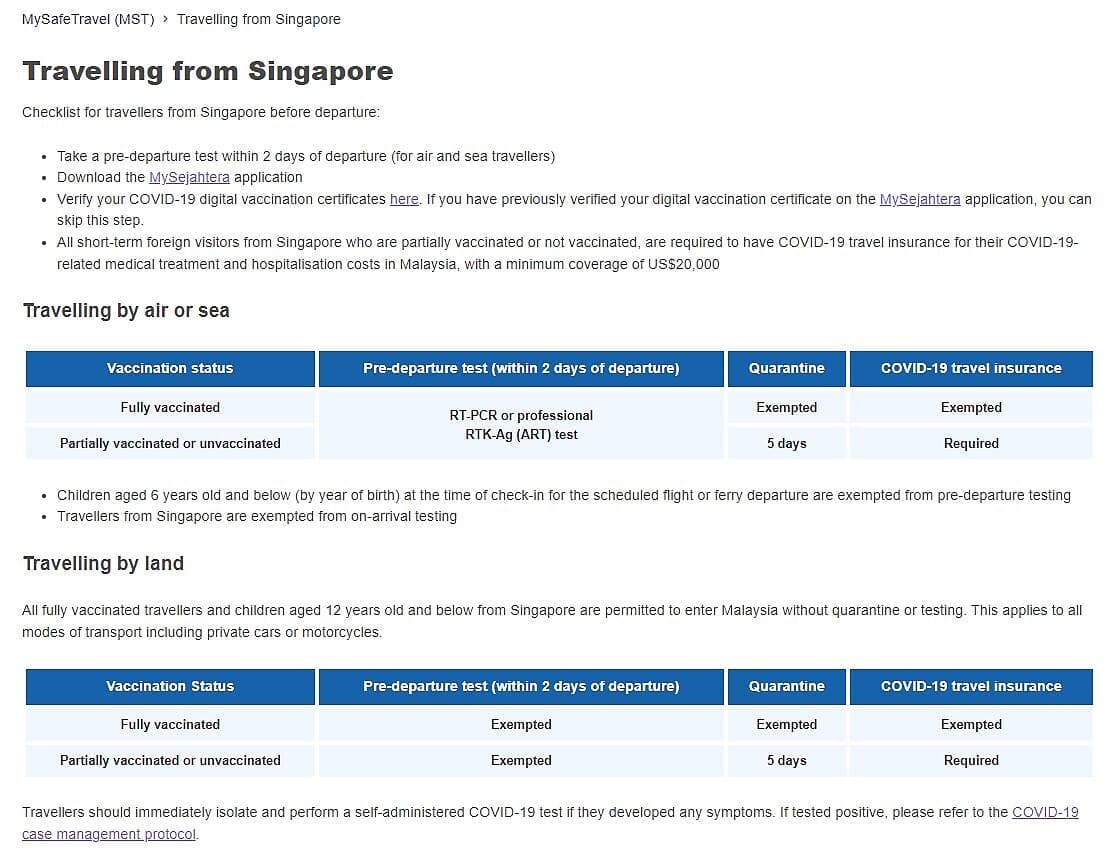 Contact us for more info or to make an appointment :
WhatsApp contact : +6019-5624323
Email : info@starfertility.life
We look forward to serving you.