Blog Template Not Full Width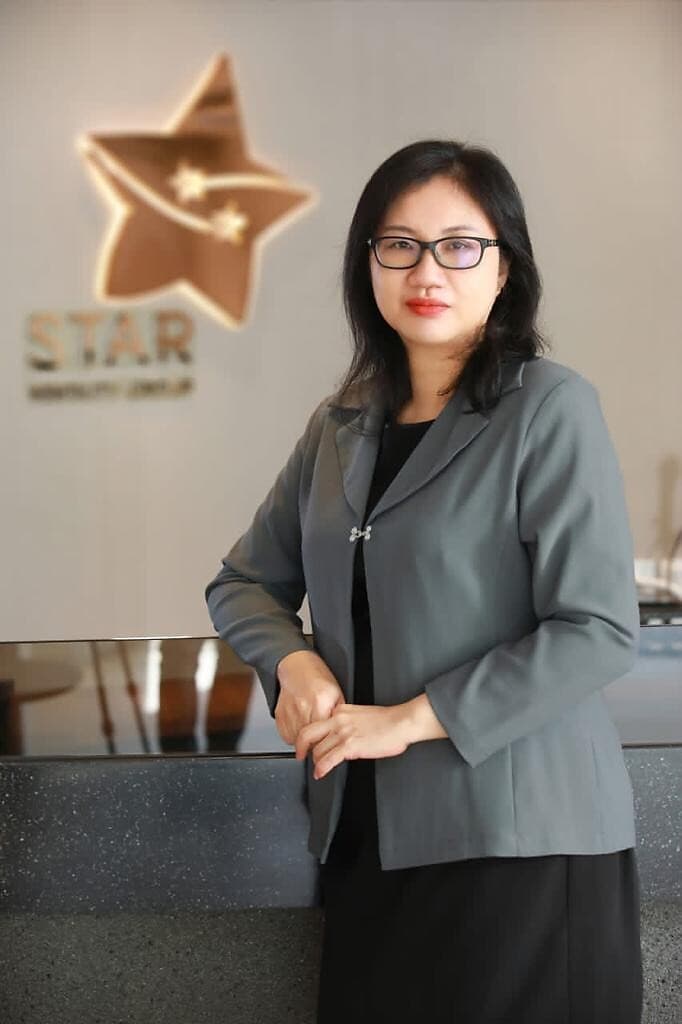 Our Medical Director
Malaysia MOH GAZETTED FERTILITY SPECIALIST
Dr. Aw Lin Da is a Malaysian Ministry of Health Gazetted Fertility Specialist and is expanding and relocating her current practice to her own dedicated specialised fertility centre, Star Fertility Penang (SFP).
As the Medical Director of SFP, she will ensure the most updated care and advance technology/services/procedures for all patients.
She held the position as the Head of IVF, Lam Wah Ee Hospital, Penang.

She was also serving the public sector as a Fertility Specialist in Hospital Sultanah Bahiyah, Alor Star, Kedah before moving to Lam Wah Ee in July 2017.
Since 2019, Dr Aw has been appointed as a panel fertility doctor for Tunku Azizah Fertility Foundation (TAFF) www.dirajapahang.my set up by Raja Pemaisuri Agong Tunku Hajah Azizah Aminah Maimunah, to provide financial assistance to qualified couples for fertility treatment.
Dr. Aw pursued her Fellowship in Reproductive Medicine at The Fertility Clinic, Skive Regional Hospital/ Aarhus University, Denmark between 2013 to 2016, where she trained under the renowned Professor Peter S Humaidan to further enhance her skills.

She continues to keep abreast with the Professor's latest research and development in fertility to continuously improve success rates.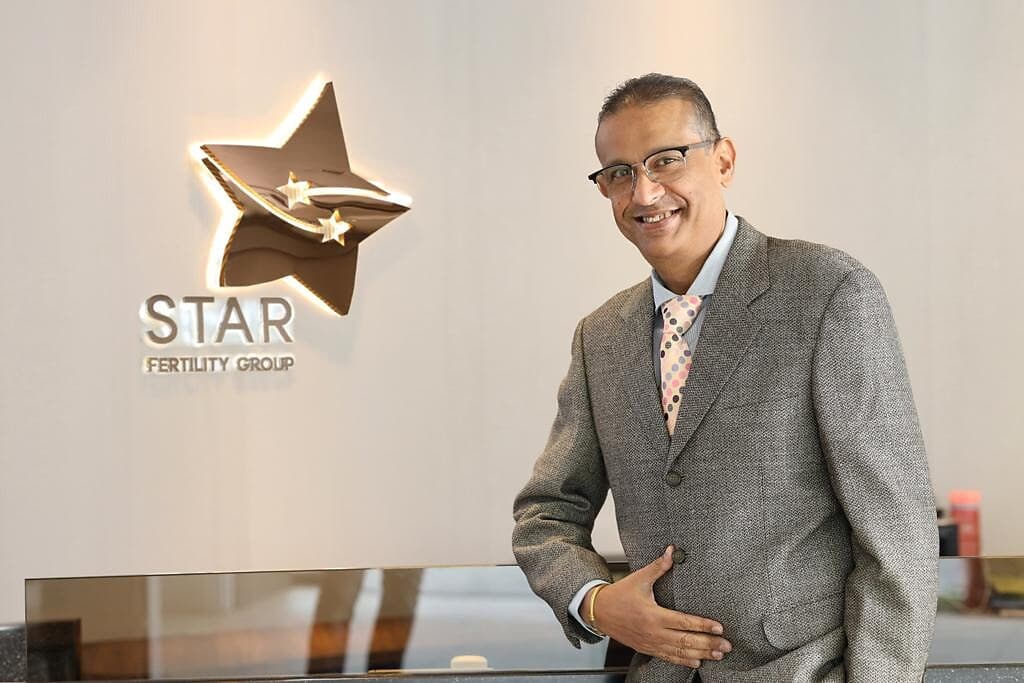 Consultant Obstetrician & Gynaecologist - Dr. Narinder Singh Shadan
We are pleased to welcome Dr. Narinder Singh Shadan as he joins our team at Star Fertility Penang.
Dr. Narinder's extensive experience covers the following fields which has benefited many of his patients :
- Natural birthing methods
- Caesarean birth
- Gynaecological surgeries : Ovarian Cyst, Fibroids, Tumours, Cancer
- Corrective surgery
- Open Surgery
- Vaginal Surgery
- Fertility Surgery - IUI / IVF
- Contraception Advise
- Menopause Care
Contact us to make an appointment with Dr. Narinder.